Friday, May 31, 2013
Facebook for Android to get a lot faster with an upcoming major update Download From Here
Well, it looks like the policy of stimulating its employees to adopt Android smartphones has yielded results for Facebook. An update for the social network's Android app scheduled for later today, is bound to significantly increase its speed and overall performance.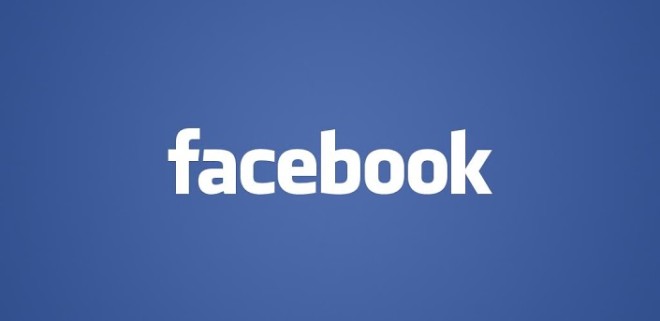 In order to achieve the above result, Facebook's app developers have done away with HTML 5 coding.Instead, they have used native code to speed up loading of images and browsing through the News Feed.
The update will also bring to Facebook for Android some features, which were previously available only on the iOS app. The most notable among those is the "new story" banner. Naturally, a slew of other, not so visible, improvements such as improved memory efficiency and a new custom scrolling engine have also been added to the popular app.
Update: So the new updated Facebook app for Android has hit the Play Store. Must say, It's not the barnstormer we expected it to be. Scrolling still doesn't feel as smooth as it should be and the new animations just feel superfluous. The only thing that's noticeably faster now is opening images, which is instantaneous.
Perhaps, the fault wasn't with HTML5. Perhaps, Facebook just can't make good apps.
Source | Via
Related Posts : a, an, android, download, facebook, faster, for, from, get, here, lot, major, to, upcoming, update, with
Posted by

wildan humy
at 1:15 PM

Labels: a, an, android, download, facebook, faster, for, from, get, here, lot, major, to, upcoming, update, with