Monday, December 23, 2013
LATEST THE RELEASE OF NEW BLACKBERRY Q5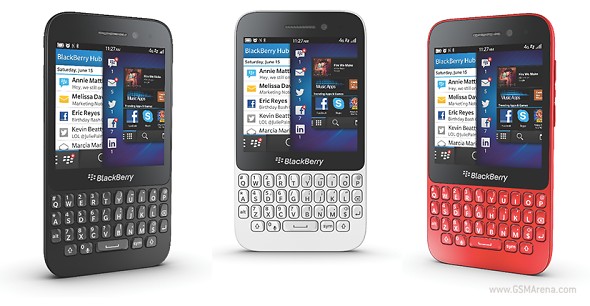 As part of activities that followed the 2013 BlackBerry Live 2013 annual conference today 15th of May, 2013 in Orlando, USA, was the announcement of the New BlackBerry
Q5
.
Features of the New BLACKBERRY Q5
The Features of the new
Blackberry Q5
includes:
A 3.1-inch touchscreen
A classic physical QWERTY keyboards
An LCD unit of 720 x 720px unusual screen resolution of the same size as Blackberry Q10.
A dual-core 1.2Ghz CPU and 8GB worth of mass storage.
A microSD slot
Non-removable battery.
The new BlackBerry Q5 will be available in stores prior to the slated date for global distribution to various localities starting from JULY with selected markets in Europe, the Middle East, Africa, Asia (including the Asia Pacific region), and Latin America. The New BB Q5 will be for sure available in black, white, red and pink colors for you to make your choice.
Another announcement that came from the todays keynote is that the BlackBerry 10.1 update is now ready to seed to the BlackBerry Z10 (later this month in the US). Dont also forget that as from today, Skype will be available to all Blackberry users who update their Z10s to v10.1.
Related Posts : blackberry, latest, new, of, q5, release, the
Posted by

wildan humy
at 5:45 AM